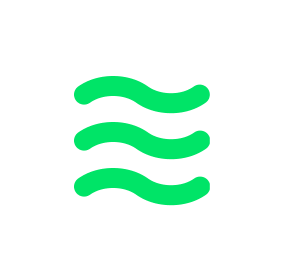 Ultimate Comfort
Made with the latest technology and materials, the aligners are able to correct dental positions with strength, flexibility and comfort.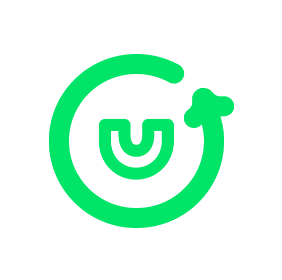 Superior Durability
Throughout the treatment, the aligners will apply precise and continuous force to every single tooth. You can be sure to get the smile you want within the expected timeframe.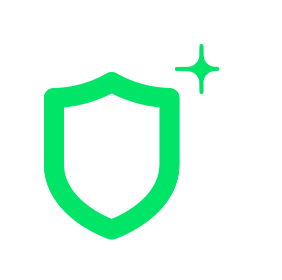 Tear Strength
With an overall rip resistance that is 30% higher than ordinary brace materials, be@me aligners promise enhanced durability and strength to wear and tear.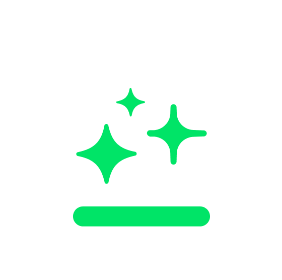 Stain Resistance
The innovative materials from Germany increase stain resistance by 30%. You won't have to worry about staining be@me aligners.